Related Guides
Practical Tips on Buying Real Estate Properties in the Philippines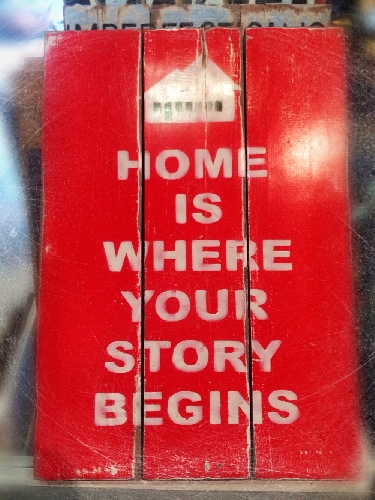 The Philippine real estate sector is one the most attractive markets in the Asia. Consequently, it attracts a lot of players locally and from the international market. For first-time or active participants, the following are practical tips to bear in mind:
Keep a wide eye on inventory sources. This can be the newpaper want ads, websites of realty companies or connecting with the right broker or broker's network.
Check, check, check. Verify everything. The physical condition by actually doing occular visit, the legal condition by having the title and related documents certified at the land registry in property's locale and ask around to compare prices and know the background of the property.
Use the experts. In many fire sales or too often super great deals, it is best to use the professional advise and expertise of the experts; an appraiser to assess the value, a licensed broker to facilitate the transaction and a lawyer to do the paper work.
Negotiate. Avoid accepting the asking price as most are negotiable. In many transactions, you can haggle the price down, reasonable of course. Don't forget; buy low, sell high as a business practise applies to all industries.
Read the fine line. Read everything before you set your signature on the dotted line. If you must, have the lawyer review documents before you sign.
Pay to the right entity. Only pay to the owner or the authorized person bearing the proper authority and with proof of such. Remember also to have your payments be covered by a receipt or properly received/acknowledged, in writing.
Tes De Lena
Expert advise from a Licensed Real Estate Broker